Primary's core proposition is the facilitation of informed decision making for our clients.
We achieve this through two distinct but connected aspects of our service; venture fundraising and research focused on industry disruption and political risk.
It's the founding principle of our business and, as a result, we create and develop long-term, productive relationships with our clients.
We provide our clients and network with introductions to a selection of carefully vetted private investment opportunities in fast-growing…
Our research consultancy pivots on navigating industry and political disruption, providing our clients with bespoke, insightful, actionable…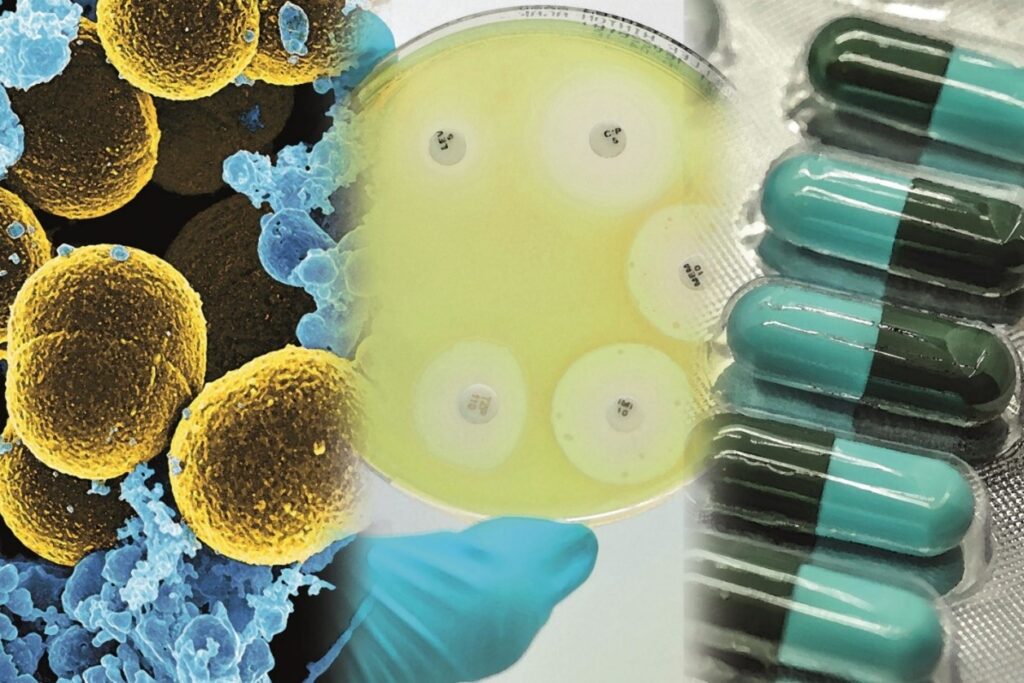 As we are slowly recovering from the ...