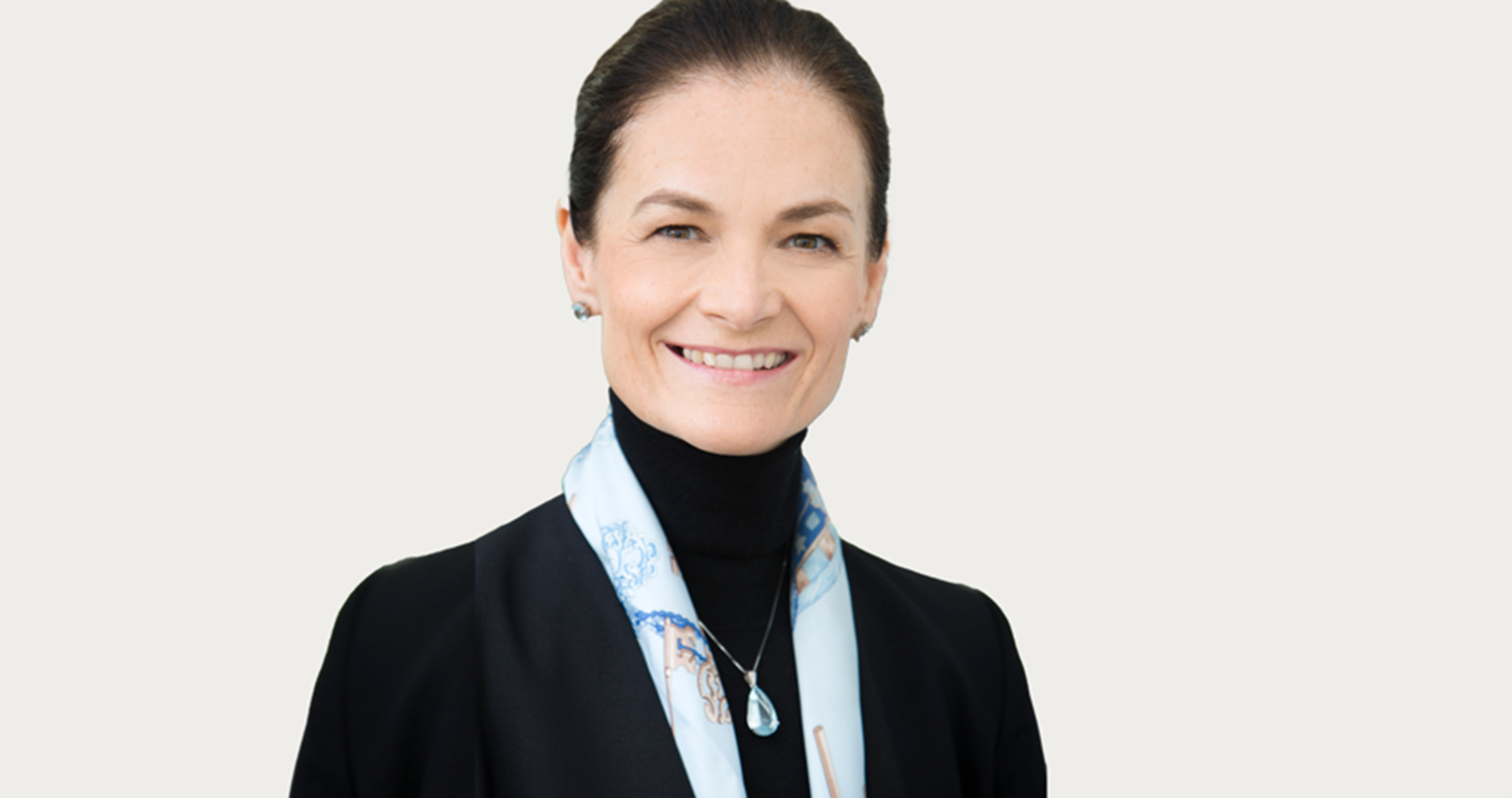 Interview with Dr Annalisa Jenkins: Challenges and Opportunities for the Incoming Science Minister
With the selection of our new Prime Minister close, it's time to focus on winning policies and strategies for 2024 and beyond. To better understand what is needed to achieve global leadership in Science and Innovation, we turned to our board advisor Dr Annalisa Jenkins to outline the priorities the new science minister should address.
Many of these are core to how our society functions, from education and immigration to long-term planning; all are an integral part of the successful industrial strategy. In this interview, Dr Jenkins discusses the key features of a "science superpower", highlights the progress that the UK has made so far in achieving this goal, and elaborates on what else can be done to ensure that the UK's strong scientific position in the international arena is sustained for years to come.
Contact Primary to get access to this research report or to become a subscription client